find out
https://www.newgrounds.com/portal/view/719534
Now's your last chance to see it before it continues to sit right here for you to watch at any time!
Check out this twitter thread for some inside info on the film. 
And check out this NG post to see the pictures below. These are from before anything about the film was written!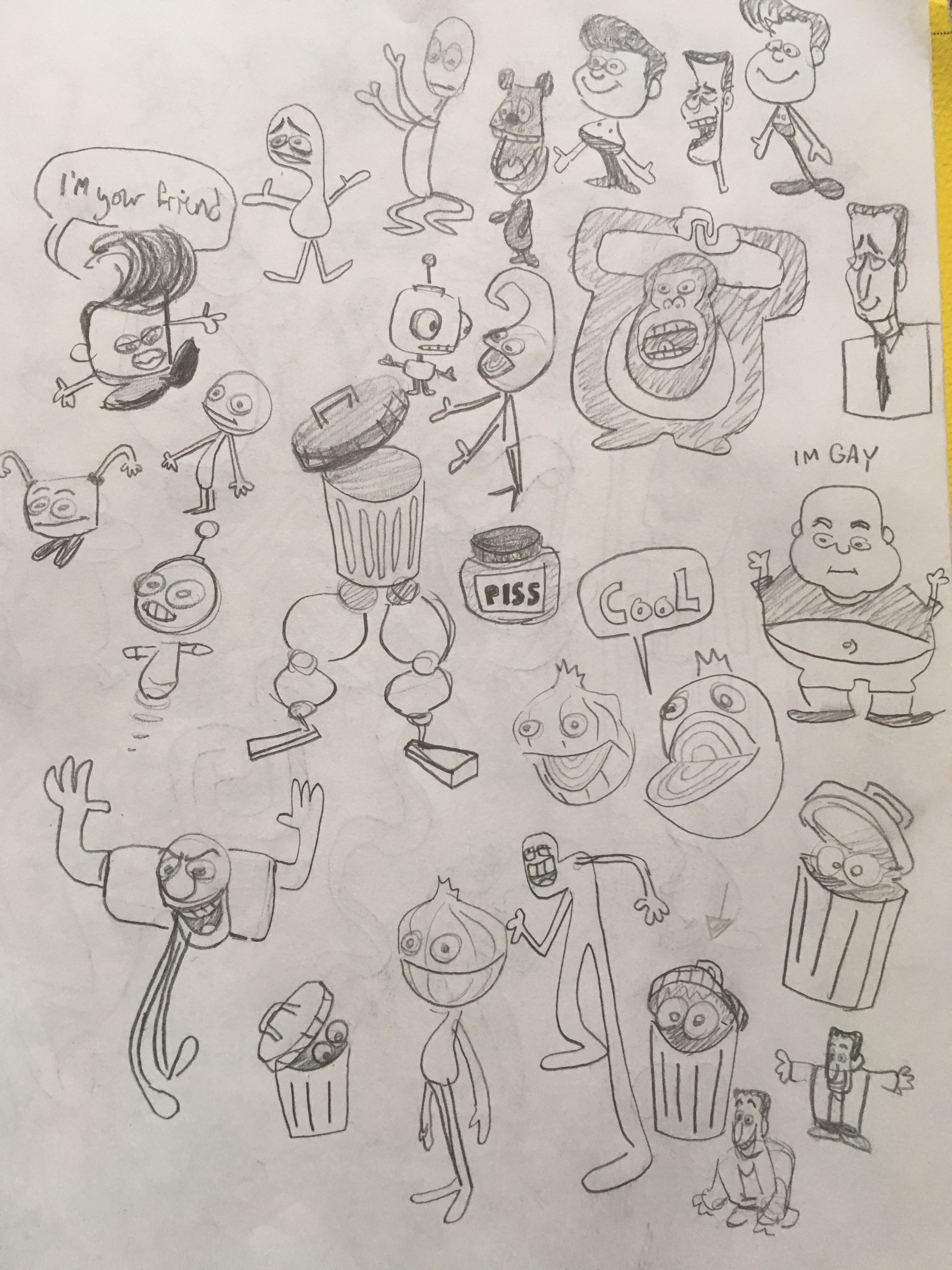 This was one of the first times the trash can character started showing up. I believe this is from May 2017. There's also some other great guys in here such as Your Friend and Gay Character!!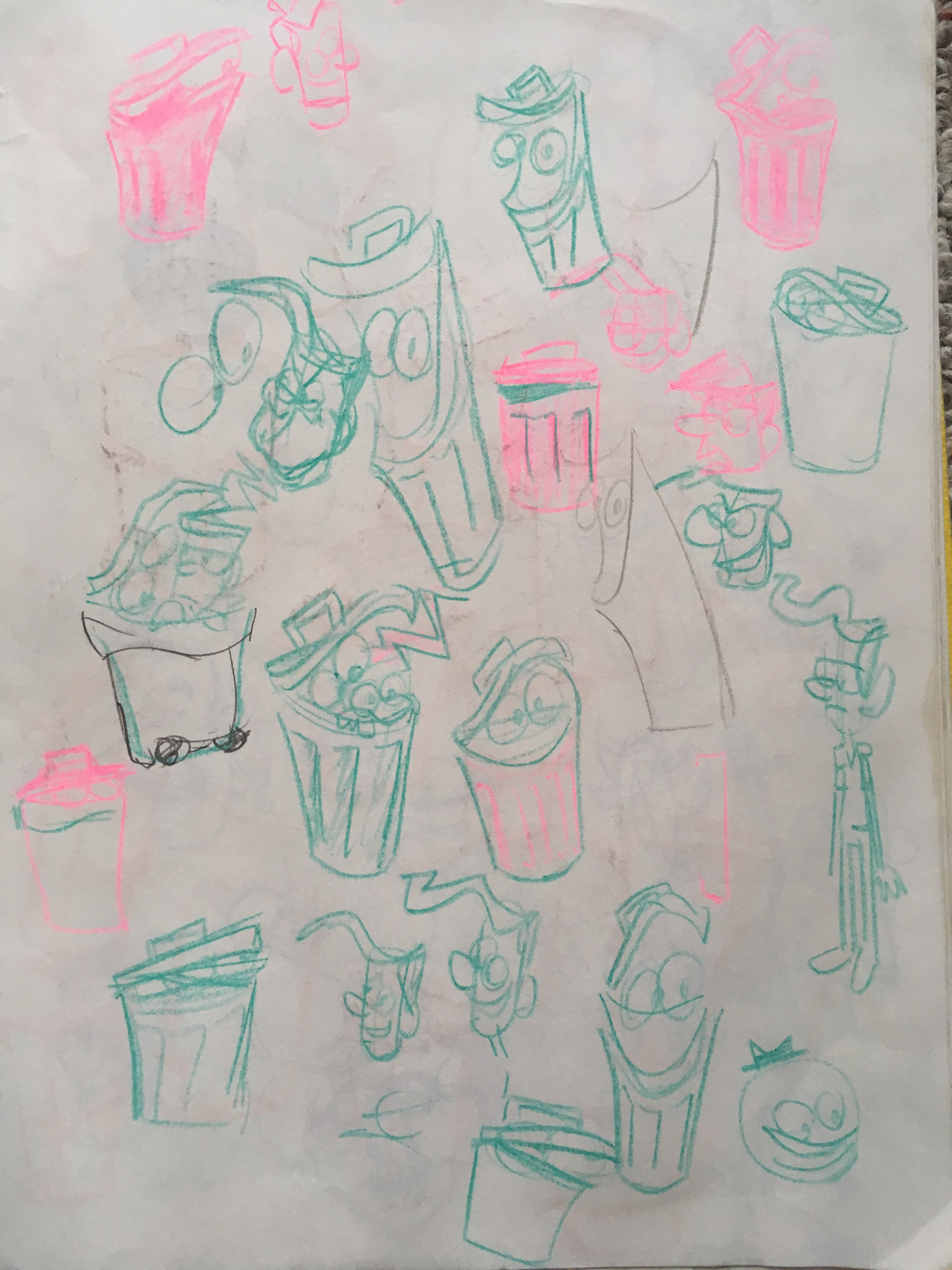 This one's from ~July '17. At this point the entire film was going to be about the trash can and this other character with wavy hair. It wasn't until a couple months later that the idea of the gold men was introduced and everything got shifted around. Eventually the trash can got arms and legs and Wavey Hair man became Ropey Limb man from the opening scene of the film.
I have a ton of other preproduction drawings from around that time all the way through April '18. I might take all the best stuff and throw together a little PDF with some notes like I did here.
See you again.